She was a Bond girl, a frontier doctor on TV, a spokesmodel, a jewelry designer, and at 59 Jane Seymour is mom to six kids and still looking pretty hot. In 2000 Queen Elizabeth II dubbed her an Officer of the British Empire in a ceremony at Buckingham Palace.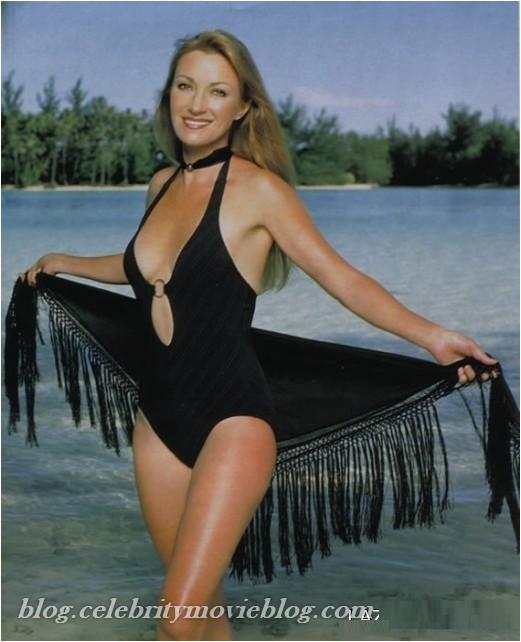 As Bob Belvedere would say, "they sure don't make 'em like that anymore!"
UPDATE 15 Mar 2010 09:13:
Classic Liberal reciprocates the linkage as Dita and Felicia prove that free markets really are free.
And as always we are most grateful for being included in Smitty's Rule 5 Sunday roundup.
Posted at 17:18 by Chris Wysocki [/rule5] Comments | Perm Link |

Technorati Tags: Rule5 Jane+Seymour |