(Un)Real Housewife of New Jersey Danielle Staub finally had her day in court. She got into an altercation with the teenaged daughter of one of her co-stars during a charity fundraiser. Staub accused 19 year old Ashley Holmes of assault for yanking on her hair extensions. Charges and counter-charges flew, and you couldn't help but wonder if it was all just a publicity stunt.
On Friday Ms. Holmes was found guilty in Wayne, NJ Municipal Court of one count of simple assault and fined $189. During the trial Staub said she was "afraid" of the teen. Uh, sure Danielle.
Here's a shot of Ashley Holmes. Does she look "scary" to you?
And here's another photo of Danielle Staub.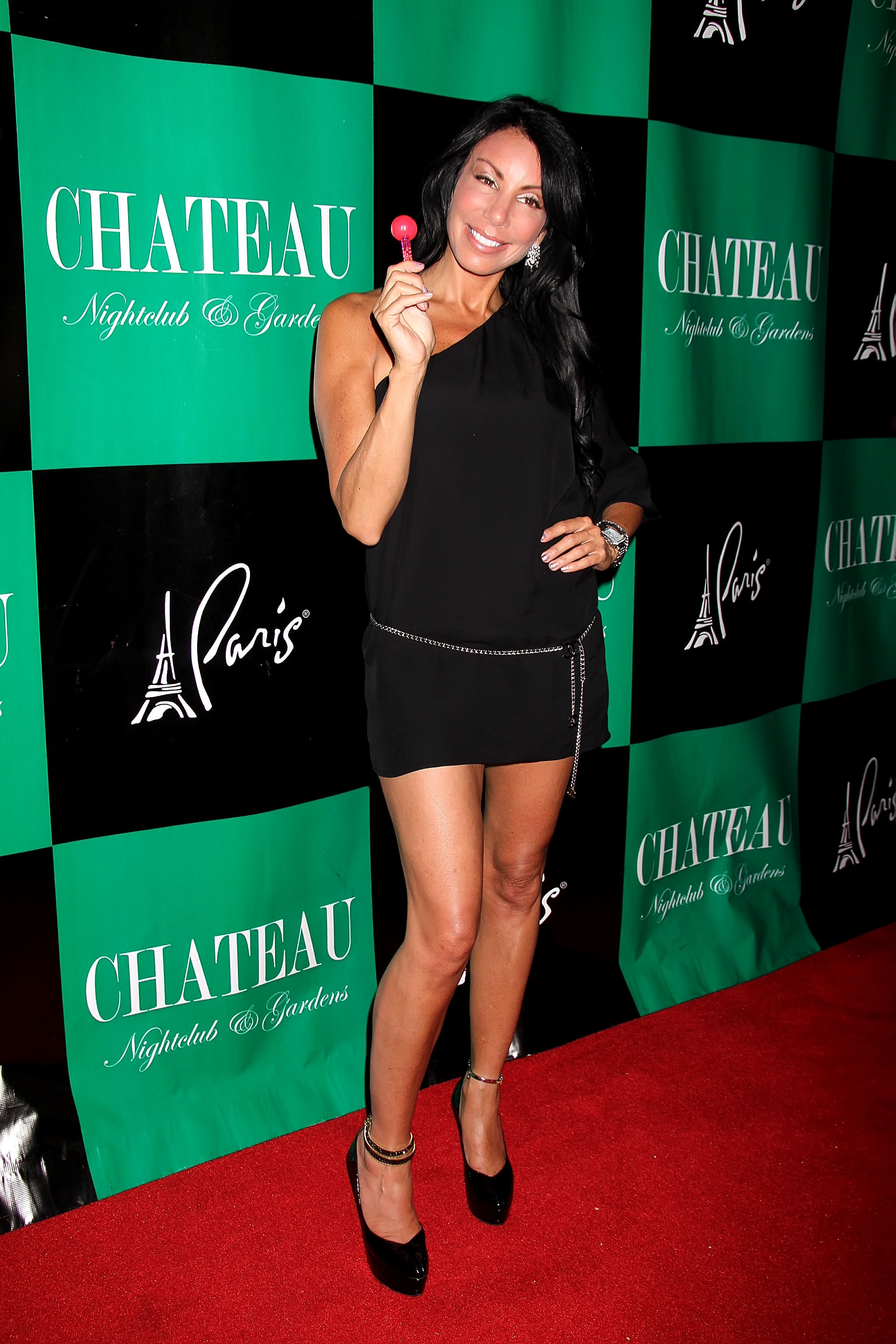 Tell me, who's scarier looking?
UPDATE 31 Jan 2010 14:37:
There's more Rule 5 Sunday goodness at The Daley Gator.
And of course don't miss the Godfather of Rule 5 Sunday.
Posted at 16:37 by Chris Wysocki [/rule5] Comments | Perm Link |

Technorati Tags: Rule5 Danielle+Staub Ashley+Holmes |